Hidden Ravines Dental is not your average family dental practice. We use the best materials and dental laboratories available. We enthusiastically take continuing education courses and embrace new technology that enhances your dental care. We are an eco-conscious and amalgam-free dental office.
We offer convenient hours to make scheduling hassle-free.
Monday: 8:00am – 5:00pm
Tuesday: 8:00am – 5:00pm
Wednesday: 8:00am – 5:00pm
Thursday: 8:00am – 3:00pm
Friday-Sunday: Closed
Our Platinum Plan affords our patients the unique opportunity to make payments on dental work without insurance. This special plan benefits our patients who do not have dental insurance. With Platinum coverage, you can save money at the dental office and experience several advantages over traditional insurance plans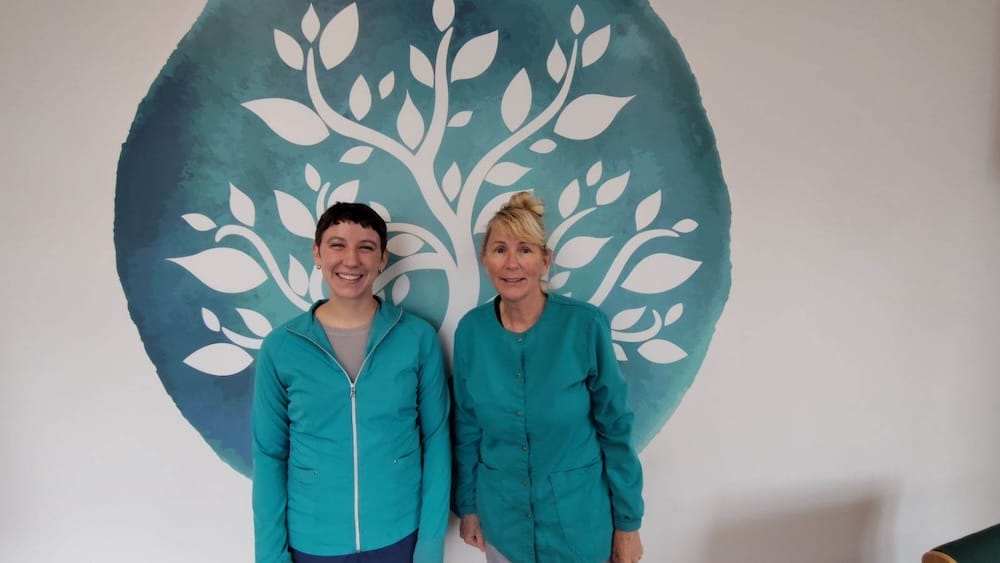 WHO WE ARE
Dentist in Powell
Your oral health is an extremely important part of your overall health and quality of life. Our mission is to provide the highest quality oral health care with attention to detail in a friendly, caring, compassionate, and comfortable environment at affordable prices. We base our treatment plans on how we would treat ourselves and our own family members.