The team at Hidden Ravines Dental is dedicated to your smile. We work together to bring our patients the very best in compassionate, caring dental care.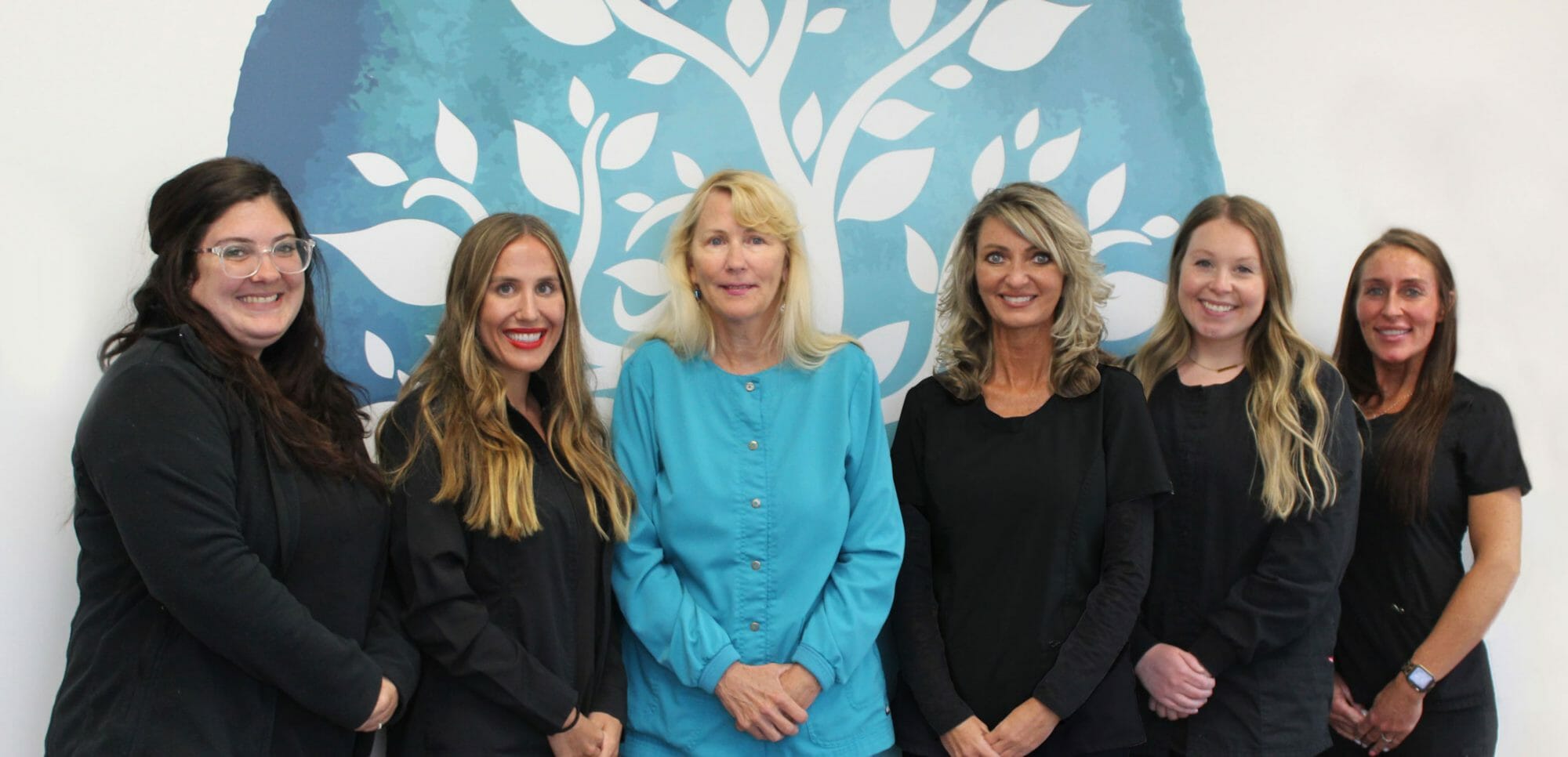 PEOPLE TRUST US
Our
Commitment to You
Individualized Support
We treat each patient for what they are- an individual! We don't believe in one-size-fits-all dentistry.
Convenient Scheduling
When you call, you'll speak with us personally, no operators or recordings here.
Specialized Treatment
We offer all comprehensive services under one roof, so you can trust that we will find the best solution for you.